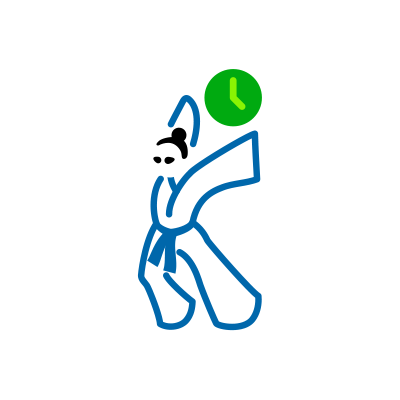 Time Mastery
---
There are only so many hours in a day and not every hour is equal. Respect for your productivity patterns – and others – is vital to getting things done.
Goal Driven
---
Without motivation or drive towards a goal, tasks fall by the wayside. As Albert Einstein said, "If you want to live a happy life, tie it to a goal, not to people or objects."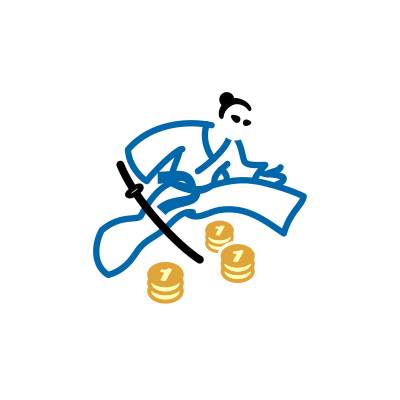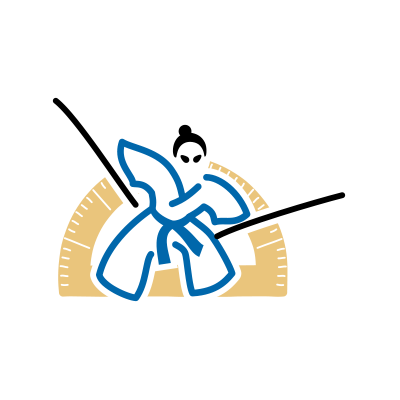 Holistic & Integrated
---
"The sum is greater than its parts" 2+2=5. Synergies amongst distinct tactics and mindsets lead to unforeseen, positive results. Everything is connected.
Innovation Driven
---
Innovators win, copycats are just playing catch up.
Take chances. Don't be afraid to try new, unconventional, things.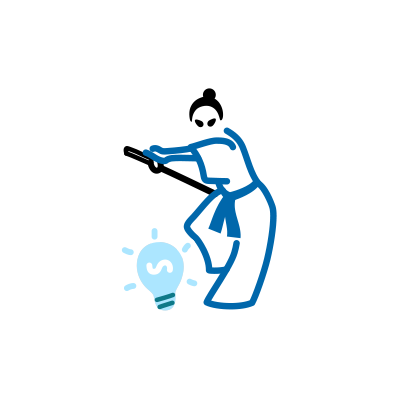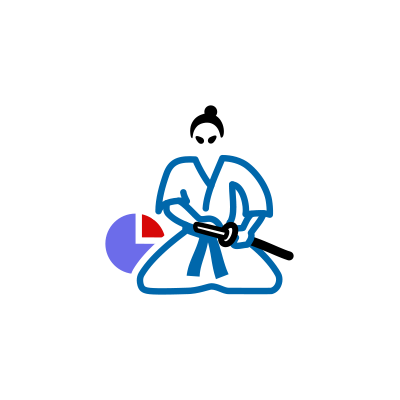 Business Intelligence
---
BI is going beyond the data and numbers to make sense of them. What story do they tell?
Active Knowledge Sharing
---
Be an active, generous and open source collaborator. Trust in the power of collective wisdom.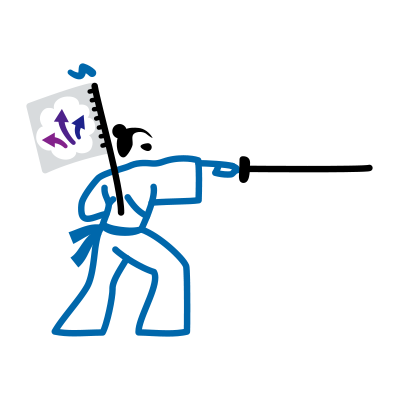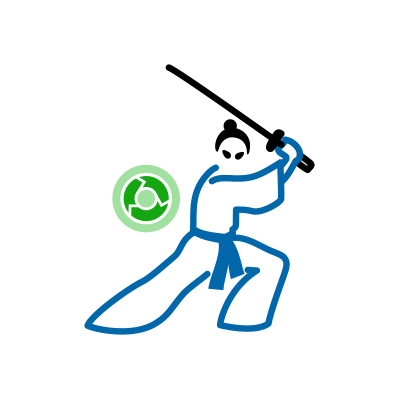 Organic & Agile Workflow
---
As Bruce Lee said: "Be like water, always flexible." High performers are focused, not fixated.